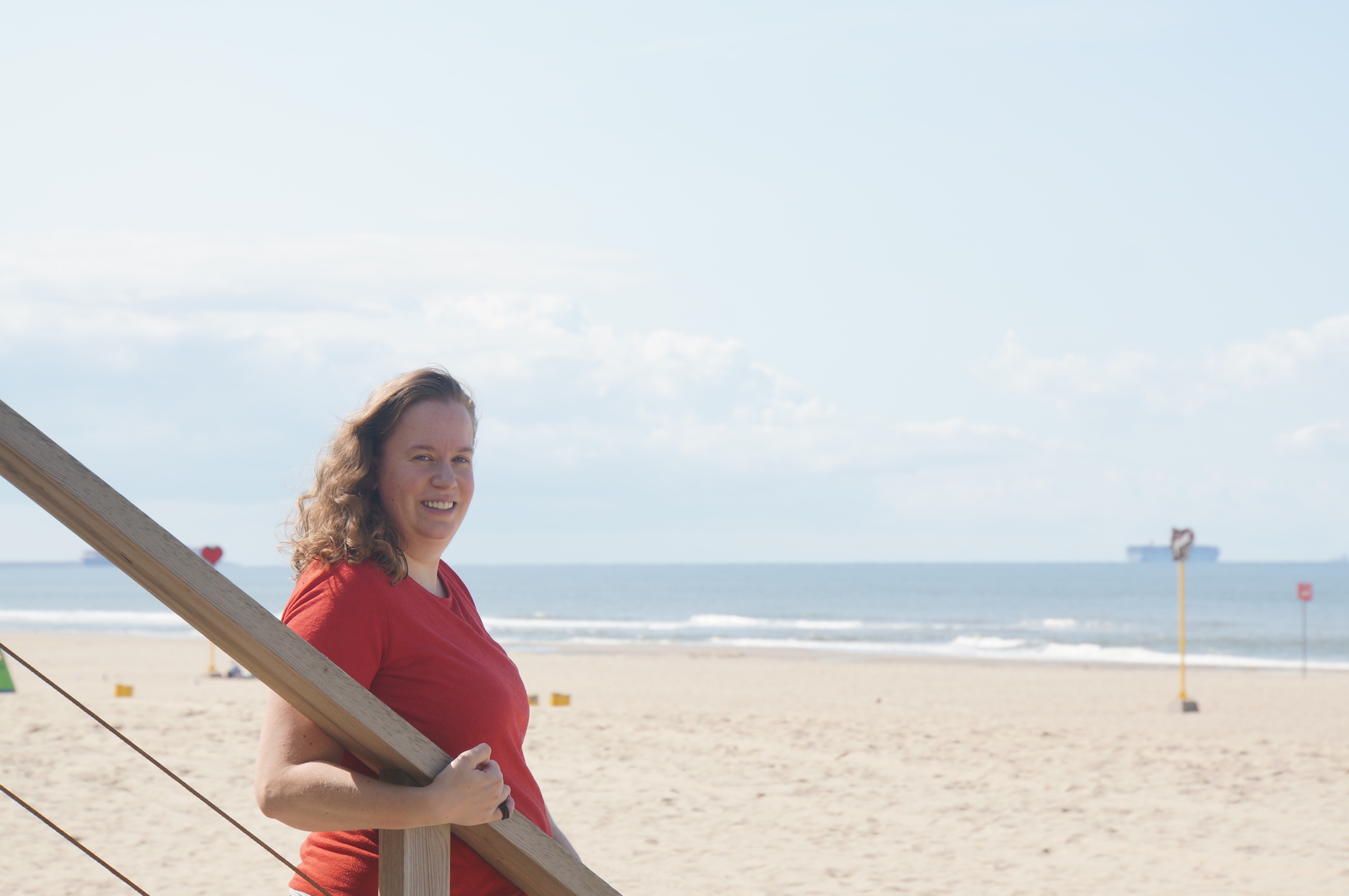 design services for your Squarespace website
For online creatives looking to ditch the DIY mentality in order to finally have an intentional online space for their clients + community.
Looking to build a website that converts casual followers into fangirl customers?
With full site design, installation + guidance, I take your idea and make it functional, beautiful, and 100% true to you.
RAISE YOUR HAND IF THIS SOUNDS FAMILIAR:
/ 1 /
"I know I have an important message to share but my website doesn't exactly help me share it."
/ 2 /
"I wish my website would just design itself."
/ 3 /
"I want my website to reflect more of who I am."
/ 4 /
"The last thing I have time for right now is to sit down and design or update my website."
/// /// ///
BUT WHAT IF YOU COULD...

position yourself as someone who knows what she's talking about

drive consistent + qualified leads from a website that runs on autopilot

collaborate with dream clients who value your work and your pricing

save advertising dollars by optimising your website's SEO for free, organic traffic

not have to worry about tweaking your website copy every few weeks

get back to the business projects you love while your website makes sales for you
the solution? intentional webdesign…
Intentional webdesign is strategic.
So strategic, in fact, that every element on your website serves a purpose, and that purpose is to lead visitors toward the goal that you've set beforehand.
For example: for a wedding photographer, we might map out a strategy together that looks something like this:
When a visitor first lands on the website, we want them to be blown away by your photography. We'll showcase a few of your best photos, that demonstrate the type of weddings you like to photograph on the home page.
From there, we want visitors to learn a little about you, so we'll funnel them to your About page where you can explain how you can help them get the best wedding photos possible.
At that point visitors should be pretty psyched, but we want to drive home who you want to work with and the types of weddings you shoot just a little more. So we'll direct them to your portfolio where we'll showcase a few of your favorite weddings.
Finally, we'll direct visitors to contact you, and we'll make that as simple as possible with a custom form that collects all the info you need upfront.
This website will draw in visitors and streamline the intake process. Making it easy for clients to hire you, and reducing back and forth emails for you.
your Intentional + strategic website is designed to get you results: more leads, more customers + less work on your end.
and the best part? it only takes 2 weeks…
THE SERVICE PACKAGE:
If you already have a brand built and you want to skip straight to a custom website with unique design, then this Squarespace webdesign package is just what you need. You'll bring your photography, graphics, and words to the table + I'll do the rest. This is a great fit for businesses that have been around 1-3 years.
Investment / Starting at £3500 (payment plans available)
INCLUDES:
Streamlined 2-week process

Fully functioning, mobile-optimized, SEO-friendly Squarespace website

Up to 5 pages

Installation + setup

1 revision round
GUIDANCE:
Initial clarification call

Questionnaire

Email communication

1-hour education session to empower you with the knowledge to maintain your Squarespace website
your website's secret weapon… hey, I'm Wendy!
I'm a self-taught webdesigner with over 5 years of experience (and a marketing degree to boot!). I'm obsessed with Grey's Anatomy + creating an intentional online space where you can shine.
Here's what the process of working together will look like

/ 1 / We'll start with an initial inquiry call. I'll explain the ins and outs of my design process, review all the pieces your website will be made up of once the project is complete + answer any questions you have.
/ 2 / Once you book your spot, we'll do a little prep work. After you reserve a spot in my design calendar through a signed contract and deposit, I'll send over a shared Google Doc with questions to help me understand the mission and goals of your business. You'll upload your branding, photography, graphics, and copy (call-to-actions and headlines included!) to Google Drive, so that I can use them in your website's design. We'll discuss your answers + input together before the project officially begins.
/ 3 / And then we'll dive into the design. Now the fun part begins as you watch your website come to life! I only work with one client at a time, so your project will have my full attention. Over the course of two weeks I'll design your Squarespace website, which includes up to 5 pages. After the first week, there's a moment for one major round of revisions.
/ 4 / I'll show you around your new website. We'll schedule one final video call so I can give you a behind-the-scenes look at your new Squarespace site. I'll show you how to make updates, transfer the ownership over to you, and answer any questions you may have. This call is also recorded so you can refer back to it later.
/ 5 / And then we'll celebrate the new launch with a bang! Because the time and effort behind a big project like this is worth celebrating. I'll provide you with a few ideas for generating hype around your new website + share your project on the Ditch Perfect blog and social media accounts.
Working with me is a right fit for you if:
You are an action-taker and ready to dive right in with the prep work.

You're ready to get your website to work FOR you + skyrocket your growth in the process.

You're so over having to hassle a developer or designer every single time you want anything updated on your website.

You understand that a website doesn't have to be massively complex to be successful.
An inspiring + intentional website that converts casual followers into fangirl customers, what would that mean to you?
It means no more website shame, no more tech overwhelm.
It means you can stop hiding + start stepping into the spotlight.
In just 2 weeks, you can start seeing the growth you've been wanting.

What are you waiting for?