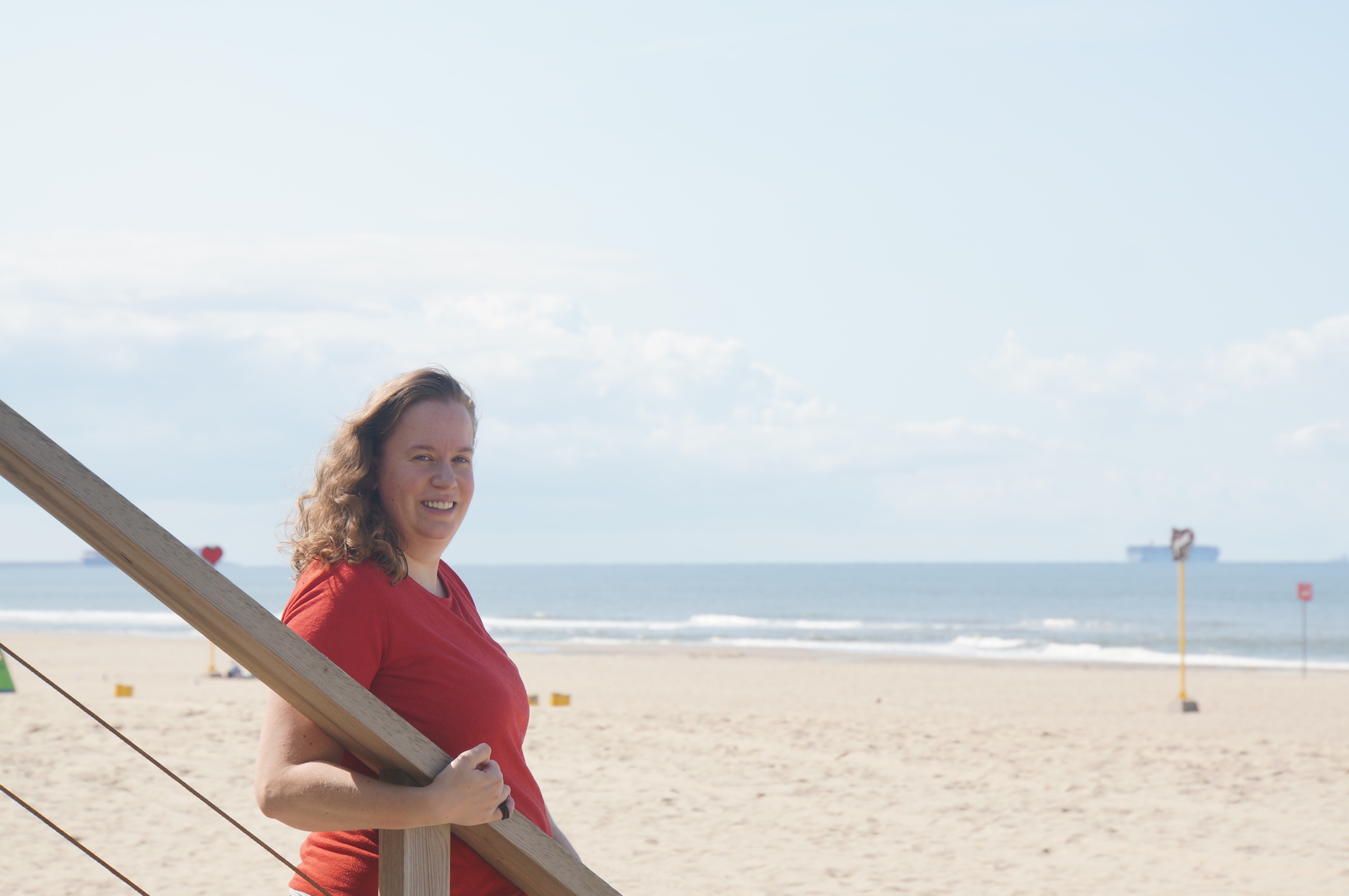 virtual assistant services
for online creatives
Let me help you re-affirm the love you have for your business by taking care of the nitty gritty parts that eat up your creative headspace.
Let's get real for a second.
You have way too much on your plate and could probably use a helping hand.
It's not always fun to ask for help, but if you're struggling to keep up with all the moving pieces of your business... please know this: you don't have to do it alone. (Trust me, it's so much easier when someone has your back.)
Your time is your most valuable resource.
If I had to guess, you're probably spending a lot of time…
/ 1 /
doing things in your business that aren't giving you the best return on investment - stuff like scheduling social media posts + formatting blog post after blog post
/ 2 /
giving your inner perfectionist free rein to fuss over getting everything "just right", instead of taking continuous, imperfect action towards your business goals
/ 3 /
on the ultimate procrastination habit of keeping busy with smaller tasks, instead of taking on the things that move the needle forward in your business
I'm going to say it again: your time is extremely valuable.
You need to focus on the most important parts of your business instead of getting bogged down in the details. That stuff is better left to me.
I can take on some of the day-to-day tasks, so that you can get back to the work you love doing.
so that's where I come in…hey, I'm Wendy!
I'm a self-taught online biz nerd (with a marketing degree to boot!) and I love using my superpowers of structure, organisation + a keen eye for detail to help you shine in your business.
here's how I can help
As a virtual assistant, I can take a number of tasks off your hands…
From designing on-brand blog graphics that are optimised for web to clearing + re-structuring your inbox to free up some of that stress that comes with a rising count of unread emails.
From setting up automations in your email list program + setting up autoresponders, and default replies within your native mail program to utilising tools like Trello and Asana to work out logical workflows for your business tasks and projects.
From scheduling Instagram, Pinterest, Twitter + Facebook posts during the times that your audience is most likely to see them to organising and managing your calendar so you can make the most out of your time.
ADMINISTRATION
Calendar management

Inbox management

Process documentation

Systems creation
DESIGN
Social media graphics

Digital products + printable

Ebooks, worksheets + PDF's

Blog and webdesign
SOCIAL MEDIA
Instagram, Facebook, Twitter and Pinterest profile management + optimisation

Social media scheduling

Facebook group management
CONTENT CREATION
Proofreading

Ghostwriting

Editing blog posts + newsletters

Scheduling blog posts + newsletters

Transcribing podcast episodes

Creating podcast show notes

Transcribing Youtube videos, IG Lives, 
or workshop videos
MARKETING
Webinar or workshop assistance

Presentation slide design

Course creation and support

Customer support

Customer follow-up for testimonials and referrals
I HAVE 5+ YEARS EXPERIENCE WITH TOOLS + PROGRAMS LIKE
Wordpress + Squarespace

Mailchimp + Convertkit

Leadpages

Gsuite

Calendly

Canva

Tailwind

Trello, and more
what packages are available?
Charged at an hourly rate of £35 p/hr with a minimum retainer of 3 hours, the hours you purchase can be on a fortnightly or monthly basis. Payment plans are available.
5 HOUR PACKAGE
£170 (save £5)
10 HOUR PACKAGE
£340 (save £10)
15 HOUR PACKAGE
£500 (save £25)
30 HOUR PACKAGE
£1,000 (save £50)
Your business needs are unique to you. Often the work I perform for my clients does not fall into strict categories + utilises different apps, tools, and services. If you think I'm a good fit for your business but are not sure whether I perform the services you need, please get in touch. I'd love to chat about how I can help you.